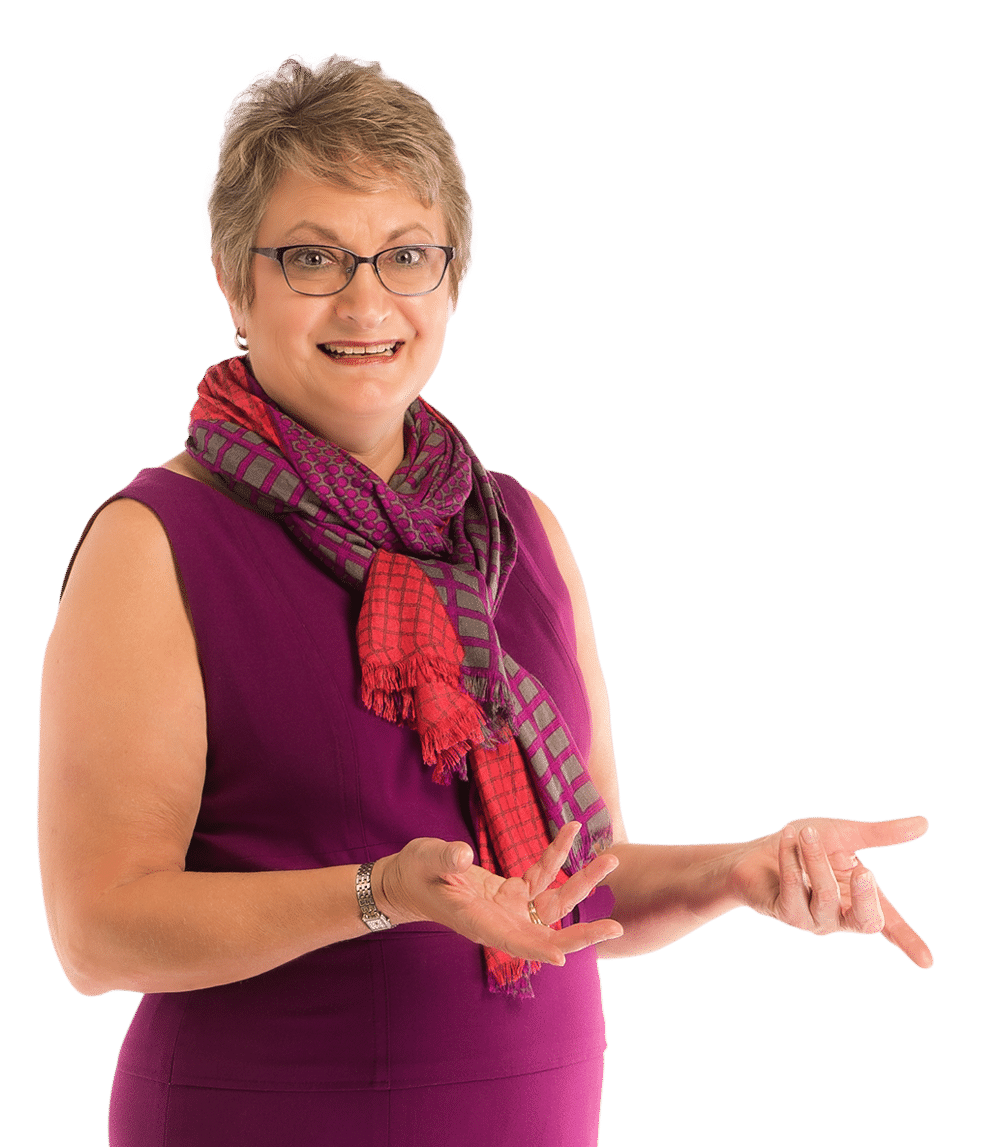 You have what it takes to be the leader your people need.
Executive coaching for financial services professionals stepping into a higher leadership role in their organization.
You have what it takes to be the leader your people need.
Executive coaching for financial services professionals stepping into a higher leadership role in their organization.
As a professional in the financial service industry, your expertise has been in the numbers, the job at hand, and getting tasks accomplished. And you are good at what you do. 
But as you make the transition into higher levels of leadership, you realize that being good at crunching numbers will not necessarily translate into being the steadfast leader your organization needs. 
There's a disconnect between the way you deliver immense value as a service provider and that of your new leadership role.
You're more comfortable putting your head down and rocking those numbers, but the truth is, you're being called to more. You're being called higher, to a place of service that you've perhaps never experienced before. Even though you know this is the direction you're meant to go in order to grow your company, the transition feels daunting. 
The skills and training that got you to the place of being an exceptional financial professional is not what is going to get you to the place of being an incredible leader of a team culture to be proud of. So what can you do to fill the gap?
You have what it takes to move into that leadership role.
Being a good leader is being good at relationships.
Thinking forward. Encouraging others. Making hard decisions. Leading people. These are what we call soft skills -- innate but often hidden attributes that help you lead well. As an executive coach, these are the skills I help my clients tap into so they can rock at leading their people and thrive while doing it.
We all have these soft skills as a part of our personality, but for number-crunching, analytical professionals, it can be a struggle to know how to access them. It can be challenging to nurture and utilize them in a way that leads our organization into future success when we have never been in that mindset before. 
As financial professionals, we understand a return on investment like the back of our hand. But what about these investments that are far less tangible -- emotional investment, leadership investment, energy investment?
Flexible Decision Making
Intentional Communication
Authentic Courage and Vulnerability

Those soft skills are harder to track, but just as critical to the success and profitability of your company.
How can we know if the return on our energy (ROE, for short) is directly impacting our return on investment (ROI, that we know and love)? We take a look inside ourselves. We do the work to uncover and develop the strengths to lead well, in a way that energizes you, gives personal fulfillment in your work, and gives the space for you to be the best leader you can possibly be. 
We look to the success of our people. Are we leveraging them to the best of their ability and according to their strengths? Are we delegating tasks to the people best suited to give our company the biggest boost forward? Are we creating the rockstar team we need to support our goals? Is this emphasis on people really paying off?

Hi, I'm Rhonda Peterson, executive coach, speaker, and workshop facilitator for financial services professionals moving into the CEO role of their organization.
Moving from a technical role to a leadership role requires quite the mindset shift that can be challenging to work through on your own, especially when it comes to being a highly effective leader without facing burnout or dissatisfaction in your own work. 
Clients hire me to help them uncover their leadership strengths and lean into them for more energy and motivation -- all factors that contribute to higher ROI for their company. (This work can be stuffy and heavy. It's my job to make it fun and enjoyable. Seriously, if we can't have a good time while doing hard work, what's the point in that!)
Do you believe in courage? I believe in feeling the fear and moving forward anyway. 
Can you imagine what is possible? I can. Let's look to the future and see how it looks for you and your team. 
Do you believe in laughter? I do. Laughter reduces stress and frees up your mind for new possibilities.
Do you believe in collaboration? I find that when we empower everyone within our organization to participate as their truest selves, we allow their unique gifts to make the world a better place.
Are you ready to move forward into a more fulfilling leadership role?