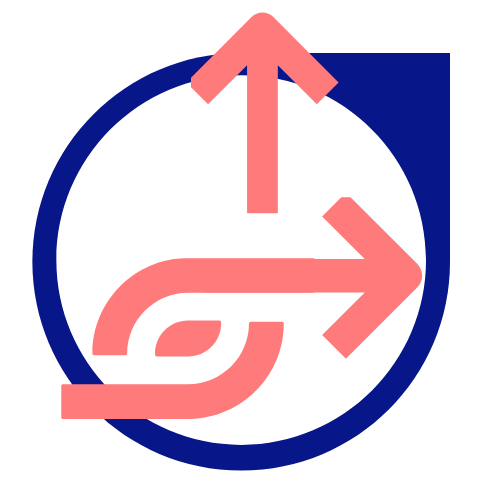 Inflection Point Mastermind: A peer advisory group for entrepreneurs who choose to think and act differently for business growth and personal freedom.
Inflection Point: "An event that changes the way
we think and act."
Andy Grove, Intel Co-Founder
You started your business because you wanted something better...
Doing work you enjoy
Serving great customers
Freedom to live life on your terms
Without intentional effort, the dream of business ownership can turn into just another job where you're responsible for everything, constantly recreating the wheel, and always "ON".
Cultivate deeper levels of self-awareness for more effective leadership
Strategically plan to leverage your strengths for greater profitability
Create team roles to confidently release tasks to your team
Be part of a supportive community of fellow business owners
Develop systems for greater effectiveness and profitability
Discover renewed focus as you own the CEO role in your business
If you said yes to any of the items above, the Inflection Point Mastermind is for you. We're creating a community of business owners to share the experience of releasing the drudgery in their business and discovering the joy that's possible when you lean into your energizers, the work that lights you up and creates the biggest impact for your customers and your bottom line!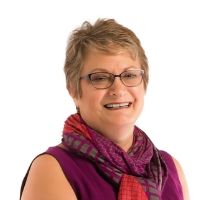 Rhonda Peterson guides financial executives, entrepreneurs and emerging leaders to lean into their strengths and ROE (Return On Energy) which increases their ROI, both professionally and personally. Why? This focused energy opens space for greater impact in your organization because you are doing your best work.
Passing on the wisdom gained in coaching leaders and authentically sharing her own leadership experiences helps audiences connect to the importance of how the soft skills of leadership affect the bottom line -- that their own energy can make an impact on profits, efficiency, team culture, and more.
Rhonda's own transformation to an ROE focus meant moving from marketing products to marketing people. She transitioned from marketing products into coaching leaders as they develop their Return On Energy and thought leadership for team leadership and marketplace impact.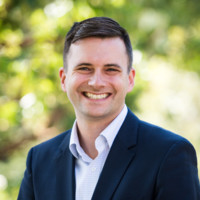 Jeff Heyer-Jones is the founder and President of SparkEvolve. He's always had an entrepreneurial spirit. From a young age Jeff had several side hustles including house sitting, tutoring, landscaping, and selling prepaid legal plans. His earliest memory of entrepreneurship was having his mom purchase a box of Airhead candy at Sam's Club, selling them at school for a profit and re-investing that cash into more product.
Jeff believes business owners and leadership teams in the small to mid-cap market should have access to experienced operational executives that allow them to leverage the operational side of their business as an advantage.
He founded SparkEvolve in 2019 to help this market create and tie their strategies to daily operations and improve operational outcomes. Throughout his career Jeff has saved organizations over $46 million dollars and has helped to solve complex problems with innovative and sustainable methods.
A Mastermind is a community of people who come together for a specific purpose.  They have a common goal, in this case exploring their own leadership and implementing systems in their business.
There are many kinds of masterminds.  This one is a hybrid of mastermind, group coaching and learning.  Each week we will focus on three areas; a teaching around the week's focus, a reporting time for everyone to share their current status, and two hot seats. A hot seat provides one of the members 15 – 20 minutes for the group to focus on a challenge they are working on. Each member of the mastermind will have at least one session in the hot seat.
This is one of the biggest benefits of the mastermind concept, and where the title mastermind actually came from. Napoleon Hill originally defined the mastermind concept in his book, Think and Grow Rich. He says, "The coordination of knowledge and effort of two or more people, who work toward a definite purpose, in the spirit of harmony……No two minds ever come together without thereby creating a third, invisible intangible force, which may be likened to a third mind [the master mind]."
Looking for details? Upcoming dates TBA.
What are the dates?
3 month commitment from January 12th to March 23rd.
2 half day in-person intensives

January 12th - Intro/Self Focus - how ready are you for this journey?
March 23rd - Key Learnings by Participants/Graduation

4 90-minute power lunch Zoom calls

January 26th
February 9th
February 23rd
March 9th
What are the power zoom calls?
10 to 15 minute check in - check in question
20 minute teaching sessions
2 hot seats (20 minutes each)
15 wrap up/preview for next sessions
Limited to 8 people in our upcoming cohort.