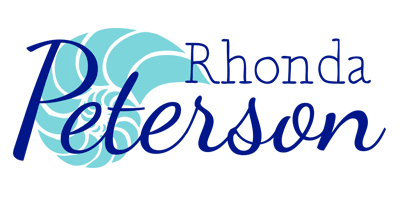 Thank you for joining the Activate Your Masterpiece Mastermind Waitlist.
I'm excited to connect with you.
There's just one more step to make sure you're on the list:
Look for a confirmation email in your inbox within the next 15 minutes.
Be sure to click the confirmation link, as I cannot send you anything without that confirmation. If you don't see the email, check your junk or spam folders or the promotions tab if you use Gmail.
To ensure you receive emails from me, add rhonda@rhondapeterson.com to your address book.
I promise not to send you unnecessary emails. No one has time for that!