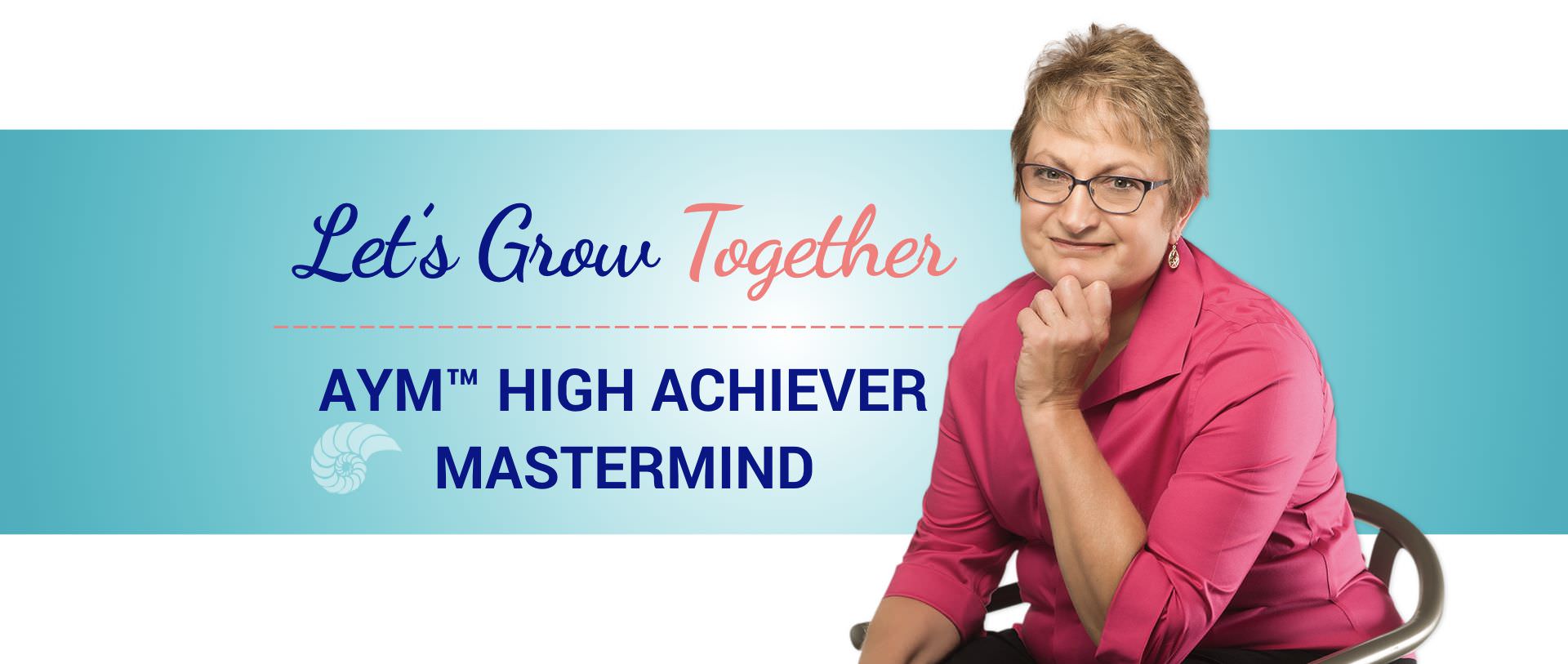 The Activate Your Masterpiece Mastermind
is a community to explore the Masterpiece Work journey together.
We commit to support, encouragement and validation of each person's experience of being created anew.
Members will experience:
Community with others committed to success.
Confidentiality as a guiding tenet of the group.
Commitment to each other and the mastermind concept of growth.
Critique provided by professionals who want the best for you and with you.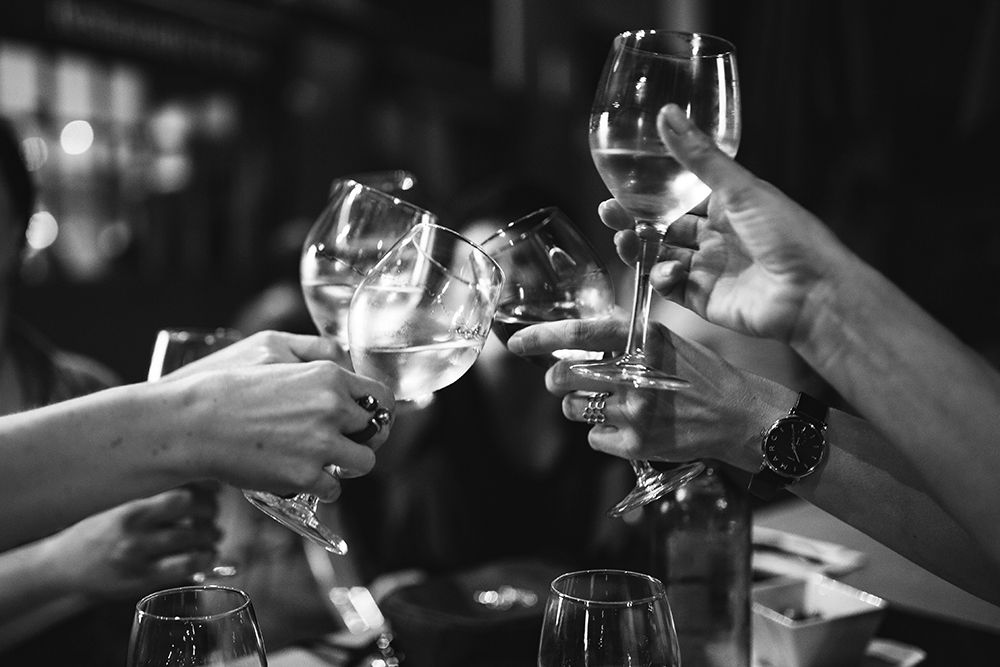 Cross-fertilization of ideas with leaders in other fields.
Creative inspiration through exposure to new ideas.
Clarity brought about through action. (Action leads to clarity.)
Collaboration within and outside the group.
Investment
Invest in Yourself! 
$1597 for 16 value-packed weeks
Resources – Assessments, Training, Rhonda's Recommended Reading List
Community of Like-minded Leaders
Private Facebook Group
Individual Strategy Session with Rhonda ($397.00 value)
TESTIMONIES
"I enjoyed the Active Your Masterpiece™ Workshop. Rhonda is a dynamic facilitator and the content was a good reminder to faithfully pursue the path you were created for."  – Karen M.
"I attended Rhonda's Activate Your Masterpiece™ Workshop at a time when I was feeling like a few aspects of my life had become a bit of a "train wreck." After participating in the workshop, I left feeling grateful to have met some lovely people, and much more at peace. Rhonda's message helped me realize that maybe I had just forgotten who I was, for a while. Thanks for giving me tools to get back on track!"  -Robin C.
"The Activate Your Masterpiece™ Workshop brought a fresh perspective for me as an Equipping Minister. It connects the giftedness of community with the power of individual discovery. I appreciate this different approach and aspect of self-reflection and the discovering who I am and the complete picture of how I have come to this place in my life. The workshop builds on this self-discovery to then help me discovery how I can contribute who I am in my personal and professional life."  -Diane A.