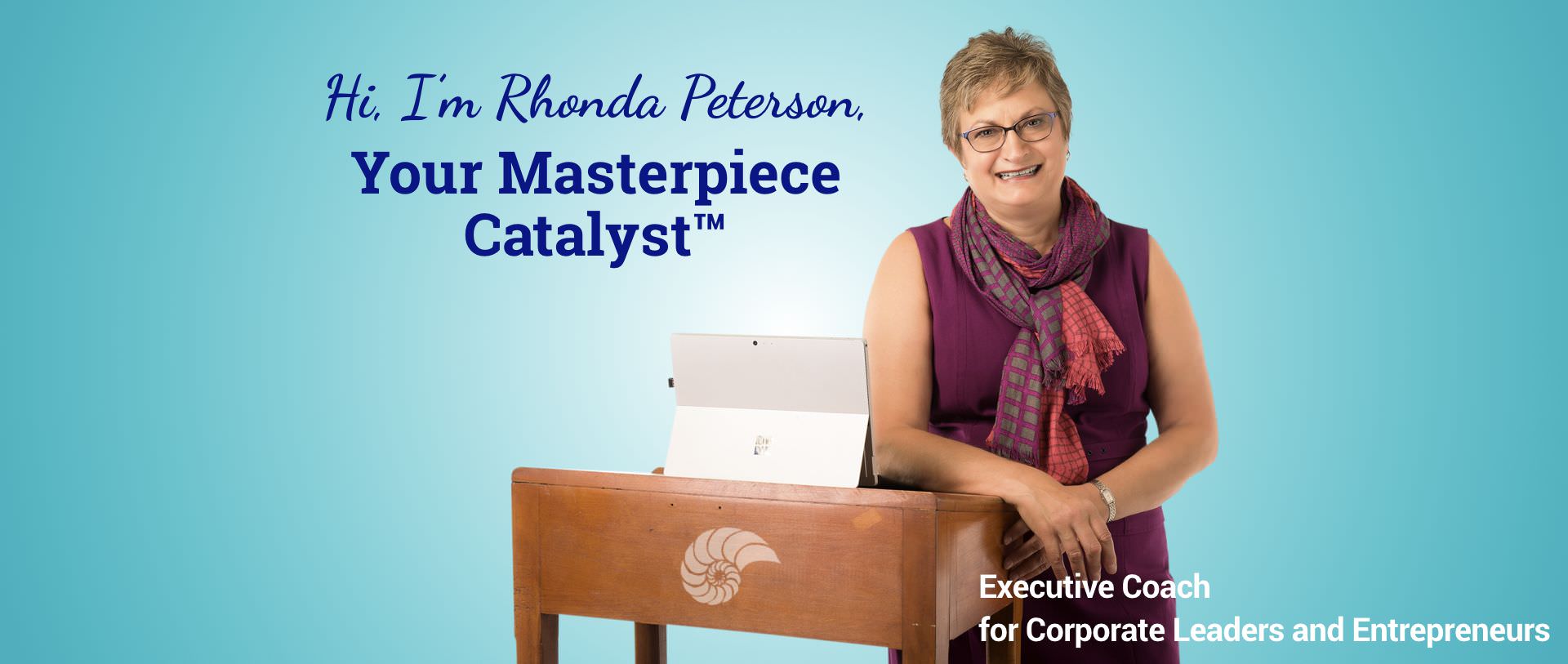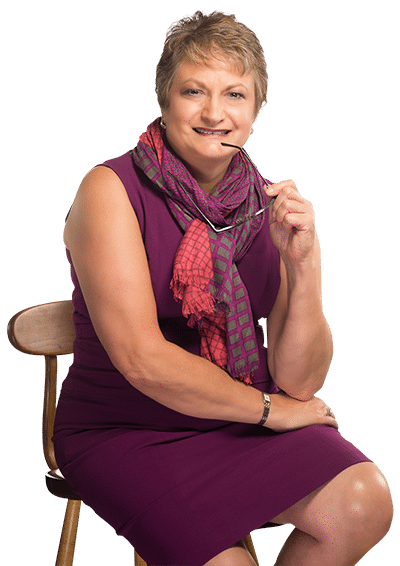 BUSYNESS WAS MY CAMOUFLAGE, MY DRUG OF CHOICE.
"It helped to avoid what really matters, covered up what really hurts. And it worked well for me, for decades!
Till it didn't, because I was broken and wounded on the inside."
Learn how I went from "buried in busyness" to my Masterpiece work." AND
how I have helped leaders around the globe to do the same!
AYM™ High Achiever Mastermind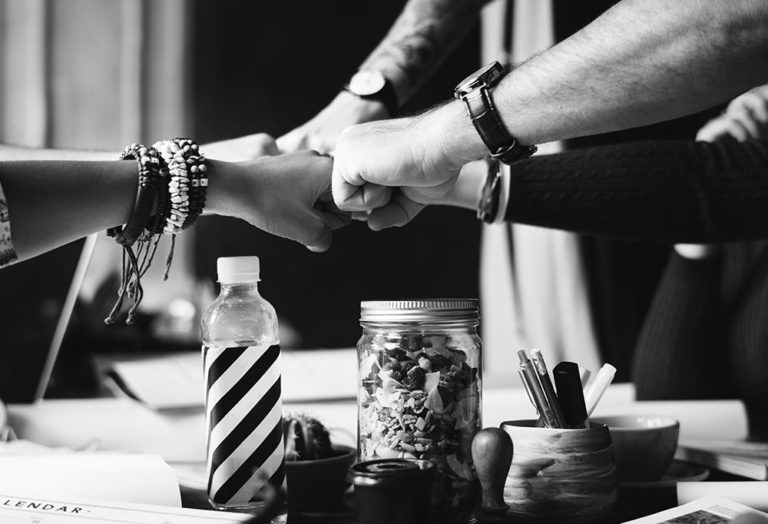 Join the Waitlist!
As Iron Sharpens Iron, when high achievers link arms to hold each other accountable, the sky is the limit for the impact we can create! This signature mastermind group coaching program will propel you through the following 5 stages:
Reflect
Rediscover
Reframe
Recalibrate
Rejoice
ROE, Your Secret Sauce for Greater ROI.
Thank you for your interest in ROE, Your Secret Sauce for Greater ROI.
Look for the confirmation email in your inbox, click confirm and the download will be on it's way to you.
You'll also receive occasional emails to you with new insights and offerings.
Best wishes as you explore your energizers and drains. I'd love to hear what you discover!