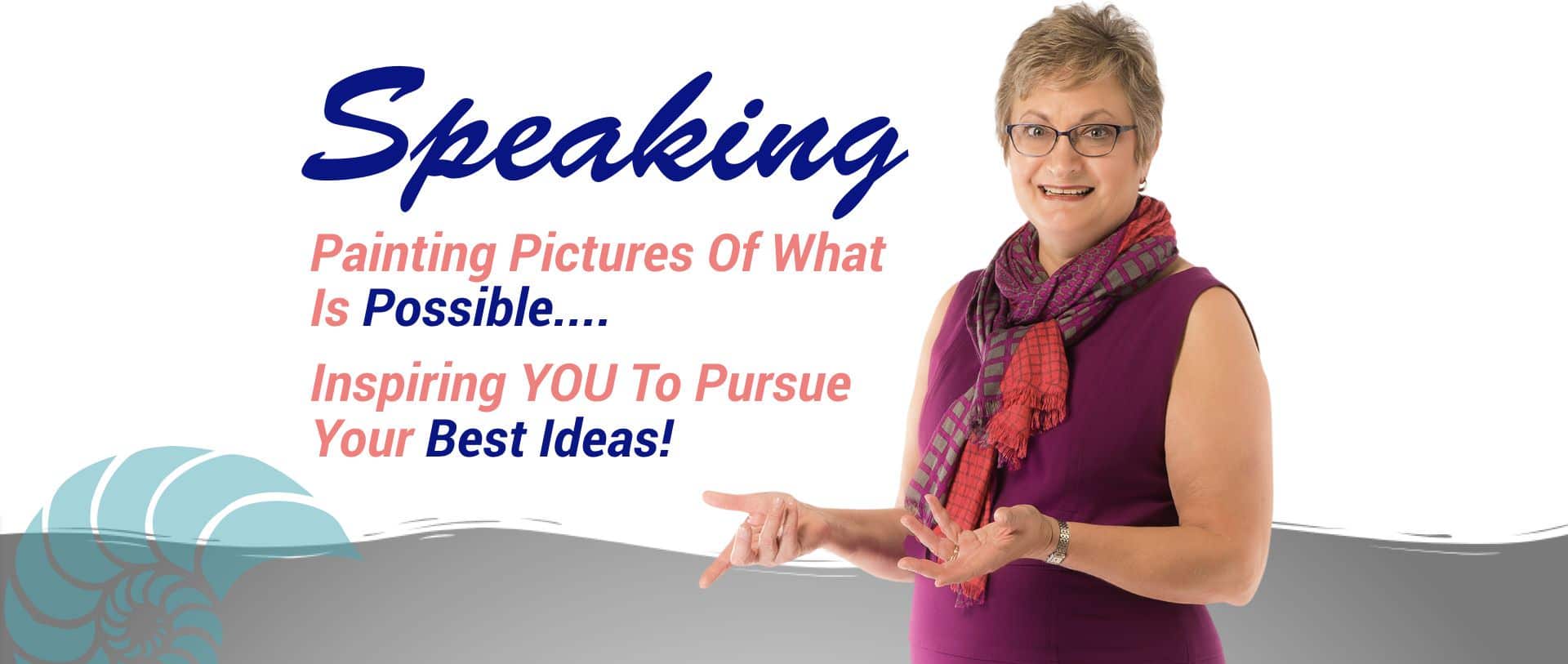 SIGNATURE SPEECH
Awaken Your Masterpiece:
Identify Your Path to More Impact and Greater fulfillment
After this interactive engagement you will:
Understand the impact and reward of focusing on your Masterpiece Work™.
Value your core strengths.
Leverage your core strengths to accomplish your goals.
Leave ready to take action!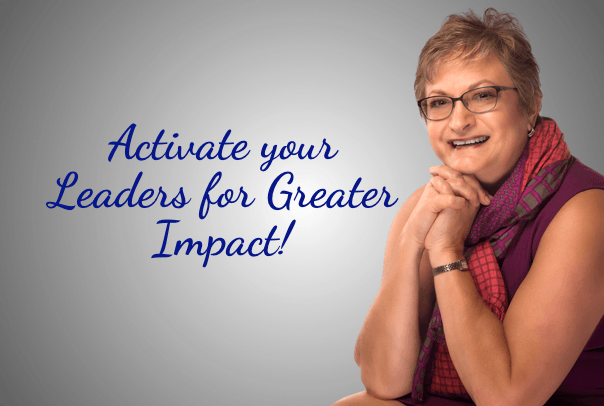 Love Notes From Clients
"Rhonda is an insightful, compassionate and giving soul who will stretch you in the areas you most need… some without you even realizing it!"  – T. Bally
"Rhonda is a dynamic facilitator and the content was a good reminder to faithfully pursue the path you were created for." -K. Manngard
Want Rhonda at Your Event? Get in Touch!
If you're interested in booking Rhonda for a future event (either in person or virtually) you can get in touch with her directly, and she'll get back to you to discuss things in more detail.
Email: rhonda@rhondapeterson.com