Free Mini Masterclass where I teach you how to:
Leverage the knowledge of small steps for big impact.
Identify your strengths and leverage your opportunities for success.
Address the weakness that threaten to sink your good intentions.
Awareness precedes action.  This mini-masterclass will uncover your opportunities to flourish and the threats that will take you down if you ignore them.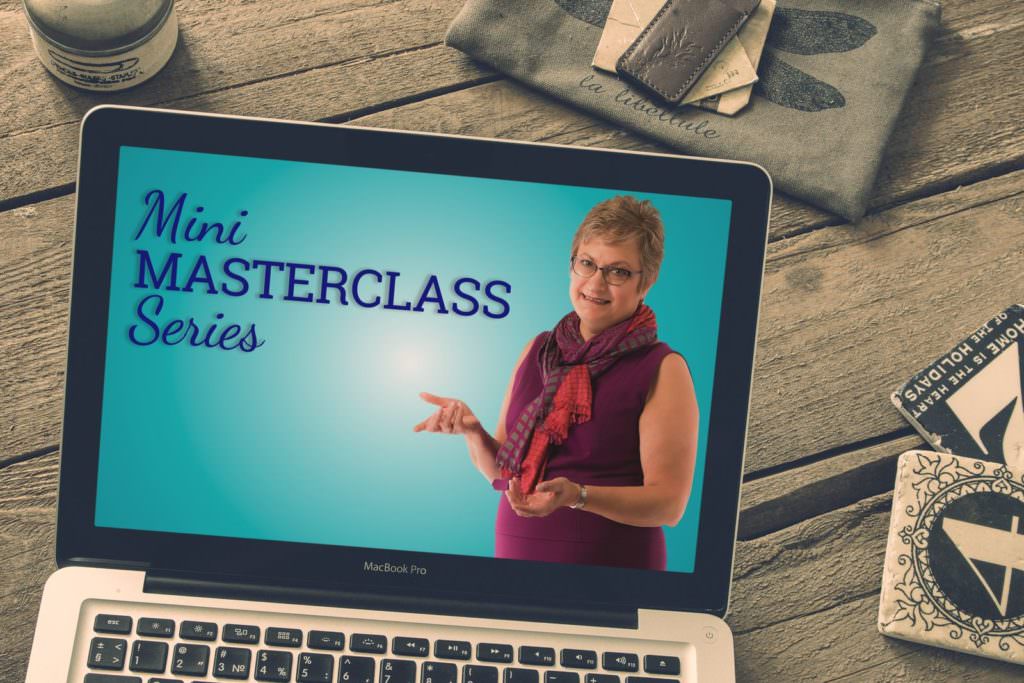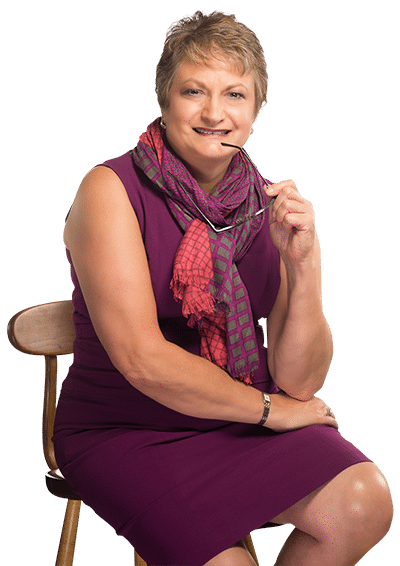 BUSYNESS WAS MY CAMOUFLAGE, MY DRUG OF CHOICE.
"It helped to avoid what really matters, covered up what really hurts. And it worked well for me, for decades!
Till it didn't, because I was broken and wounded on the inside."
Learn how I went from "buried in busyness" to my Masterpiece work." AND
how I have helped leaders around the globe to do the same!
AYM™ High Achiever Mastermind