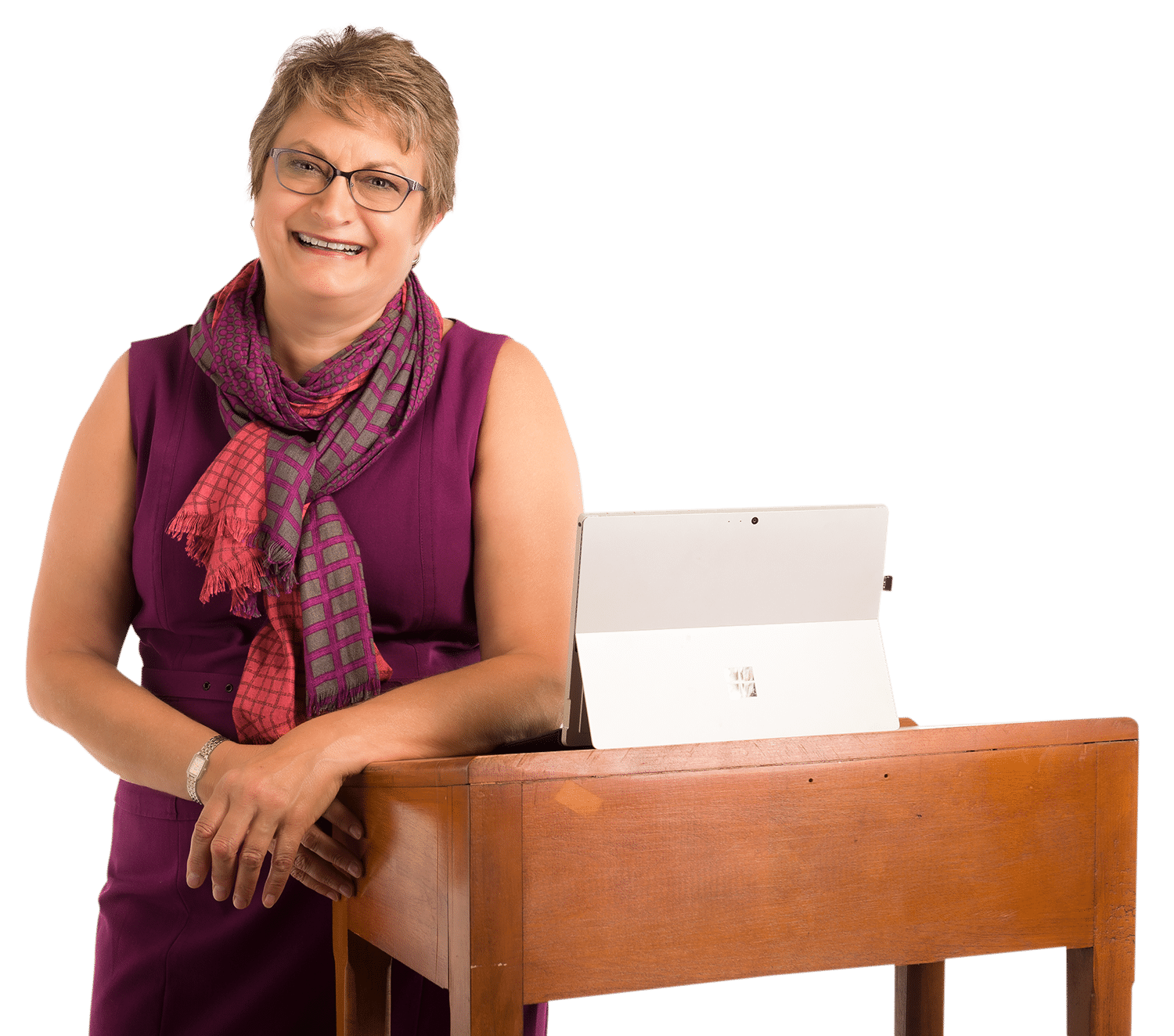 Workshop Facilitator & Speaker
New Insights for Financial Services Leaders and Business Owners
Workshop Facilitator & Speaker
New Insights for Financial Services Leaders and Business Owners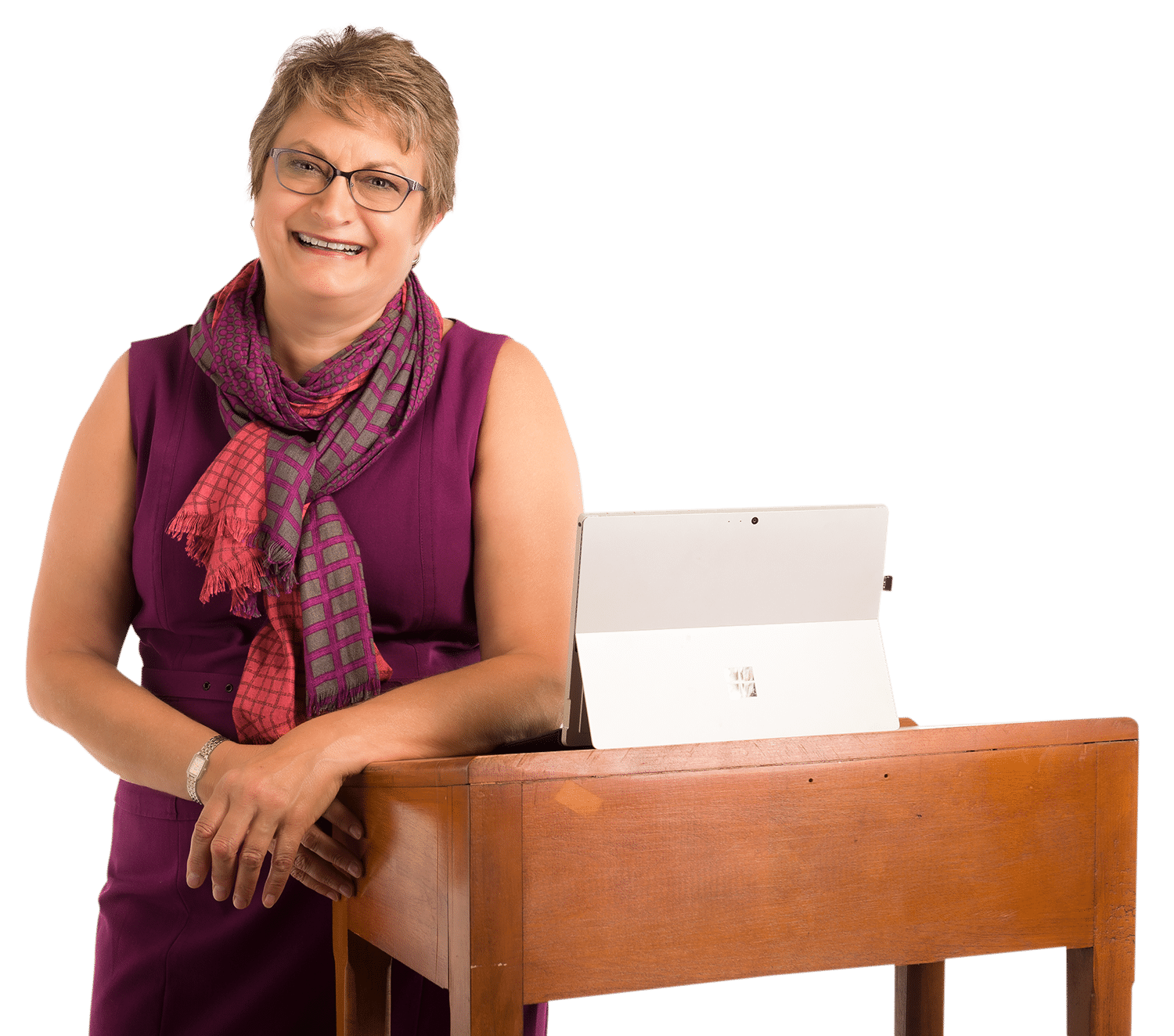 Work With Rhonda
Looking for an experienced speaker who is passionate about reaching your audience? Make sure your audience members leave with new ideas and smiles on their faces.
Attending a workshop and learning something new should be engaging, not drudgery.
Having fun makes the message more memorable.
Book Rhonda to speak at your
:
Professional Organization Meeting
Conference
Lunch and Learn
Live | Virtual
Signature Offering
ROE, Your Secret Sauce For ROI
ROE (Return on Energy) is the secret ingredient in accomplishing your most important work. Reaching your professional goals while managing your personal life is a juggling act; weighing what is needed in the moment and balancing the pull of work, family and self.
The workshop will address the juggling act to accomplish your goals by managing your energy to attain more career impact and life fulfillment.
In this workshop, you'll lean into your Return on Energy to accomplish your most important work. You will:
• Identify your personal energizers and drains.
• Learn strategies to address tasks that drain you.
• Gain a deeper understanding of your own ROE to increase your ROI.
• Identify a specific step you can take in the next 72 hours to increase your ROE.
Your Voice Matters!
Own It And Change The World
It takes confidence to stay in the game. Making an impact requires effort. As leaders, we use our voice to impact change. We help others see the vision of a better way. It's the way to lead effectively.
How do you manage your message so you can be heard? What is YOUR secret sauce for getting your message across? How do you leverage your influence?
Key Takeaways
Understand the importance of projecting your voice in your signature way.
Learn strategies to use your voice for powerful impact.
At The Core
Activate For Impact
At Your Core lie your strength and values. They're the source of meaning that motivates you to do work that matters to you, the place where you make the biggest impact in the world. Focusing on the what, the why and the how of Activating Your Core allows you to bring your best to benefit your company and your life!
Key Takeaways
WHAT - match your work and your life to your strengths and values.
WHY - shared values and goals allow us to make a bigger impact with less struggle.
HOW - Identify the process to get there.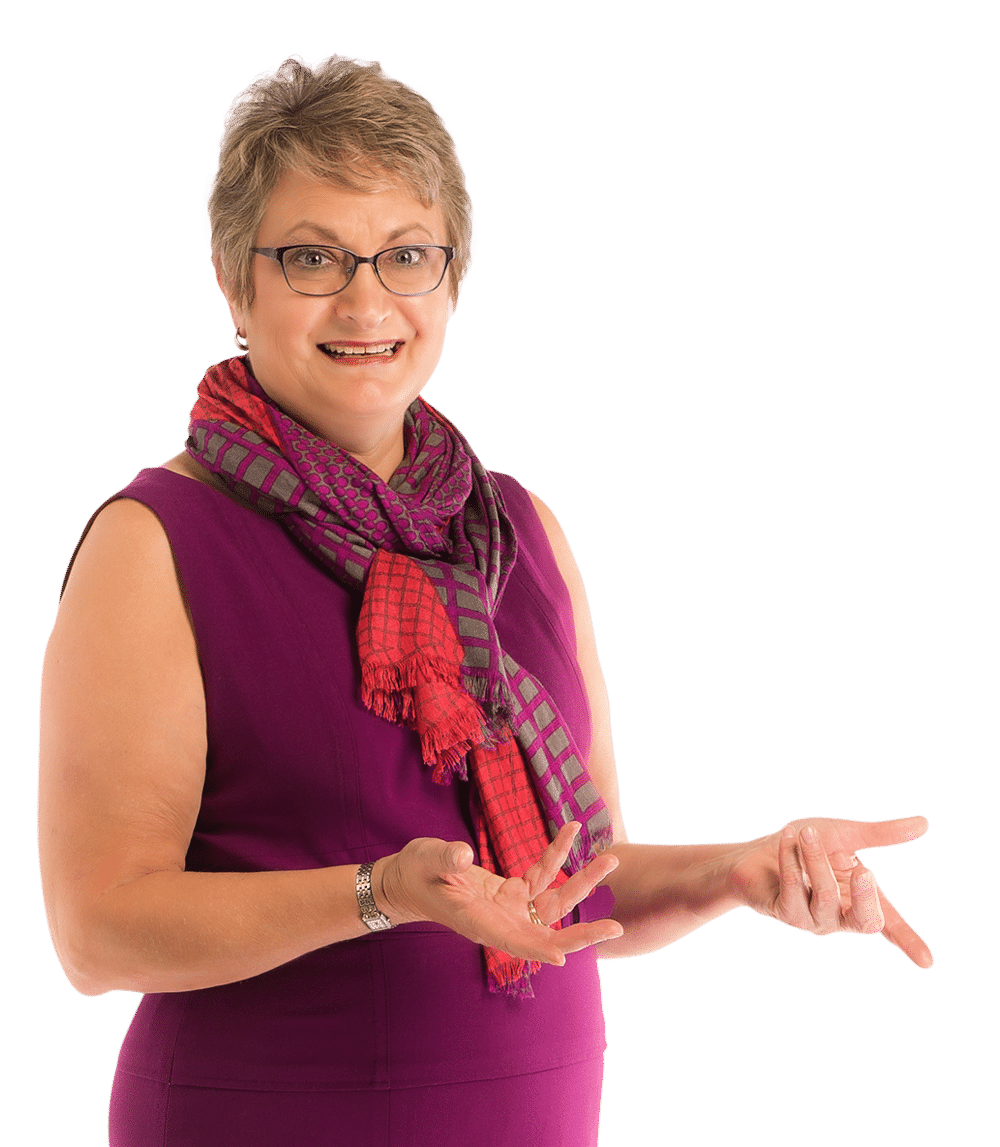 "Helped me discover how I can contribute who I am in my personal and professional life..."
"Rhonda will stretch you in the areas you need most - some without you even realizing it!"
"Rhonda's warmth and integrity shines through..."
"...her sense of humor is refreshing..."
"...generated an engaging discussion..."
"...provided focus and a targeted direction... It has been years since I've been so engaged."
About Rhonda
Increasing your ROI requires focusing your energy. I guide financial services executives, entrepreneurs and emerging leaders to lean into their ROE (Return On Energy) to increase their ROI, both professionally and personally. This opens the space for greater impact in your organization and the world.
I speak regularly to companies and organizations. My interactive approach engages my audience. Having fun makes the message more memorable; I encourage audience participation. Passing on the wisdom gained in coaching leaders and authentically sharing my own leadership experiences help audiences connect to the importance of their ROE.
I spent my corporate career in Consumer Affairs and Marketing, working for Fortune 500 companies, including Borden Foods, International Paper, and Abbott Labs. My own transformation to an ROE focus meant moving from marketing products to marketing people. I transitioned from product brands into coaching leaders on developing their personal brand for marketplace impact through executive coaching.
Along with my B.S. from Ohio State University, I hold a certification in Executive Coaching from the Naveen Jindal School of Management at the University of Texas at Dallas. I am an active member of the International Coach Federation and the National Association of Women Business Owners. I am certified as an Associate Certified Coach and ©iEnneagram Motions of the Soul Professional.
I'd love to help you serve your audience by providing the ROE resources to help them grow their professional and personal ROI.
Rhonda's Past Audiences
Home Depot Women In Leadership
WELD Tell It Like It Is Webinar series
Huntington Bank
Delaware City Schools Food Service
International Association of Business Communicators (IABC), Columbus Chapter
Orange Township Business Association
Promise Jobs Network
Jewish Family Services, Columbus
Executive Exchange
Scioto Ridge Job Networking Groups (now Ability Professional Network)