You have achieved a level of success at work, but inside you question your capabilities.
You also know there's more, and you are ready to do what it takes to pursue it!

You often feel exhausted physically, mentally, and emotionally. 
You know you cannot do it alone any longer!

You feel overwhelmed by demands and struggle to produce your best work.
You also know there has to be a different way.  You need perspective and accountability.

Are you nodding your head?
You're in the right place, at the right time, because I designed the 6-Month One-On-One AYM™ (Activate Your Masterpiece) VIP Program with people like YOU in mind:
You are finally ready to say goodbye to the old way of doing things.
You are determined to move towards to what God has called you to be – and live into your own Masterpiece Work™. 
Bi-Weekly Zoom Call
RightPath 4 and 6 Assessments, with professional debrief. Together, these assessments allow you to "pull back the curtain" for insights on how you lead, approach conflict, approach change, and other dynamics.
Customized Masterpiece Map based on your goals
Sounding board as you implement your Masterpiece Map.
Strategic objective feedback
AND so much more…
The Investment: $3497/6 months
Coaching is an important investment in time and money.  You want to make sure the person you hire as your coach is a great fit for you.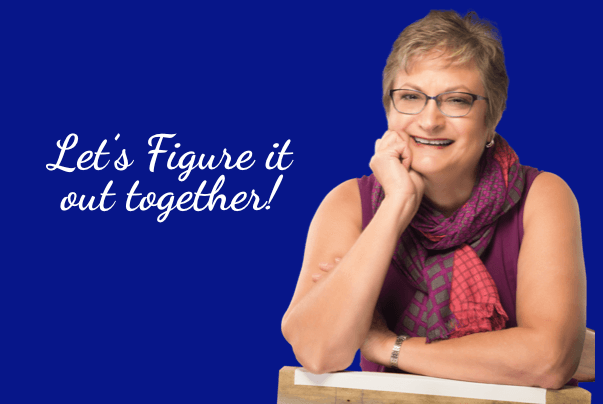 "Rhonda has a way of holding others up in such a way that they can see their strengths and strive to meet challenges head on and this makes her such a powerful personal branding and leadership coach. I recommend Rhonda as the coach to work with for those working on building your personal brand or to strengthen your leadership skills."  – M. Rentschler, LCSW, PCC.
"Rhonda is an insightful, compassionate and giving soul who will stretch you in the areas you most need… some without you even realizing it!"  -T. Bally, Assistant Sergeant at Arms at the Ohio House.
"It has been a blessing to have a coach that loves the Lord deeply and is sensitive to His leading and the vision God has given to me. I know she will walk with me on this journey to develop all that God has put within my heart, and be my biggest cheerleader!"  -B. Boehr, Author and Entrepreneur.