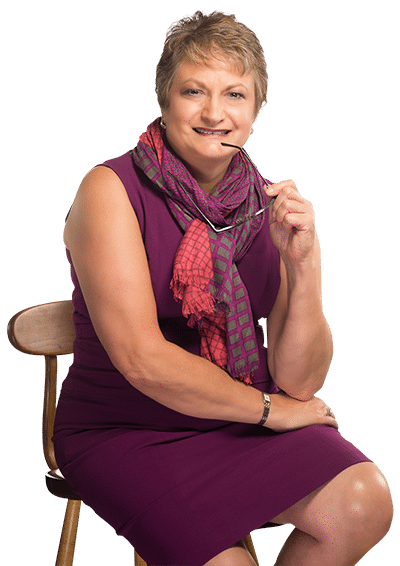 Expert podcast guest connecting soft skills and profitability.
Entertaining
Enlightening
Energetic
Experienced
WHY ME AS A PODCAST GUEST
My contagious passion for guiding leaders to higher profitability through growing their leadership muscle is clear in all that I do. I accomplish this by tapping the leader's ROE (Return on Energy) for higher ROI in their business - and their life.
As a former podcast host, I understand the importance of providing quality, engaging content for your audience. Listeners will leave with the knoweldge and motivation to focus their energy, do their best work and have a greater impact in their organization and life.
"Rhonda was a guest on my podcast 'Speaking Your Brand' during my leadership series. Interviewing Rhonda was easy and led to a natural conversation. She willingly shared her insights and expertise and related it to my audience. She was comfortable behind the microphone and I received great feedback from listeners on a-ha moments they had."
- C. Cox, Host of 'Speaking Your Brand'