Inflection Point Moment Podcast with Rhonda Peterson & Jeff Heyer-Jones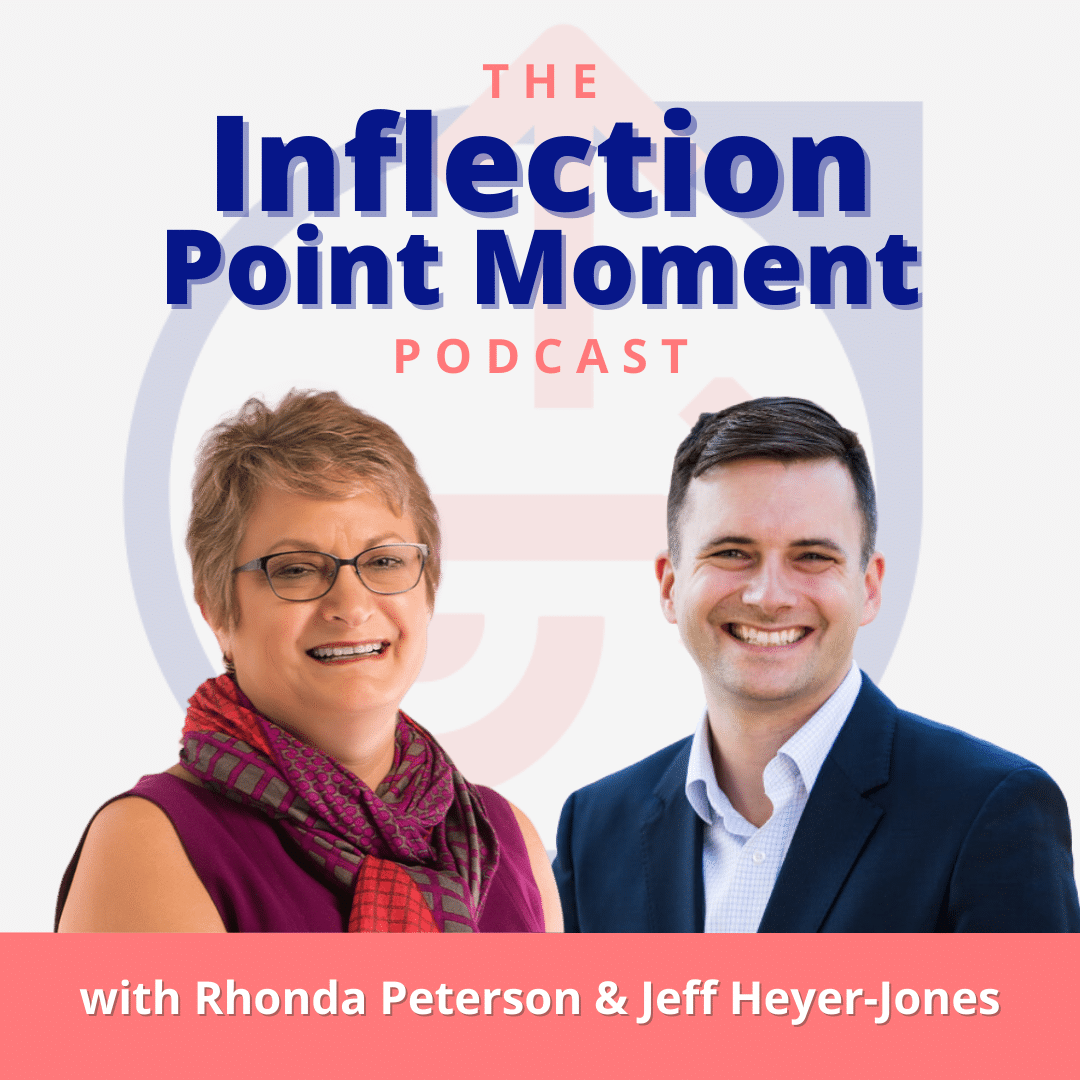 Join Rhonda Peterson and Jeff Heyer-Jones for a weekly segment called Inflection Point Moment.
Jeff and Rhonda host a weekly series on various Inflection Points that all business owners face. They bring together their decades of experience into this fun and interesting weekly podcast. Designed especially for business owners that are small but mighty and looking to grow.
J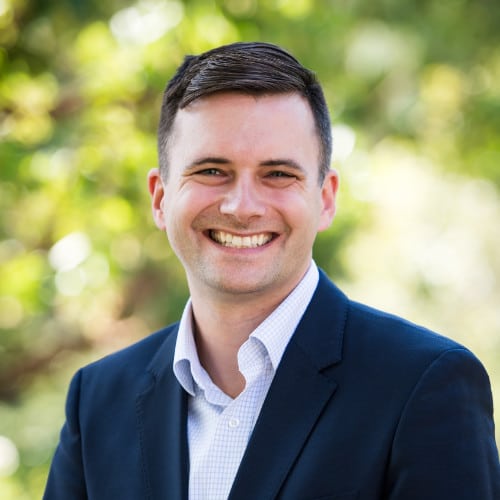 eff Heyer-Jones is the founder and President of SparkEvolve. He's always had an entrepreneurial spirit. From a young age Jeff had several side hustles including house sitting, tutoring, landscaping, and selling prepaid legal plans. His earliest memory of entrepreneurship was having his mom purchase a box of Airhead candy at Sam's Club, selling them at school for a profit and re-investing that cash into more product.
Jeff believes business owners and leadership teams in the small to mid-cap market should have access to experienced operational executives that allow them to leverage the operational side of their business as an advantage.
He founded SparkEvolve in 2019 to help this market create and tie their strategies to daily operations and improve operational outcomes. Throughout his career Jeff has saved organizations over $46 million dollars and has helped to solve complex problems with innovative and sustainable methods.