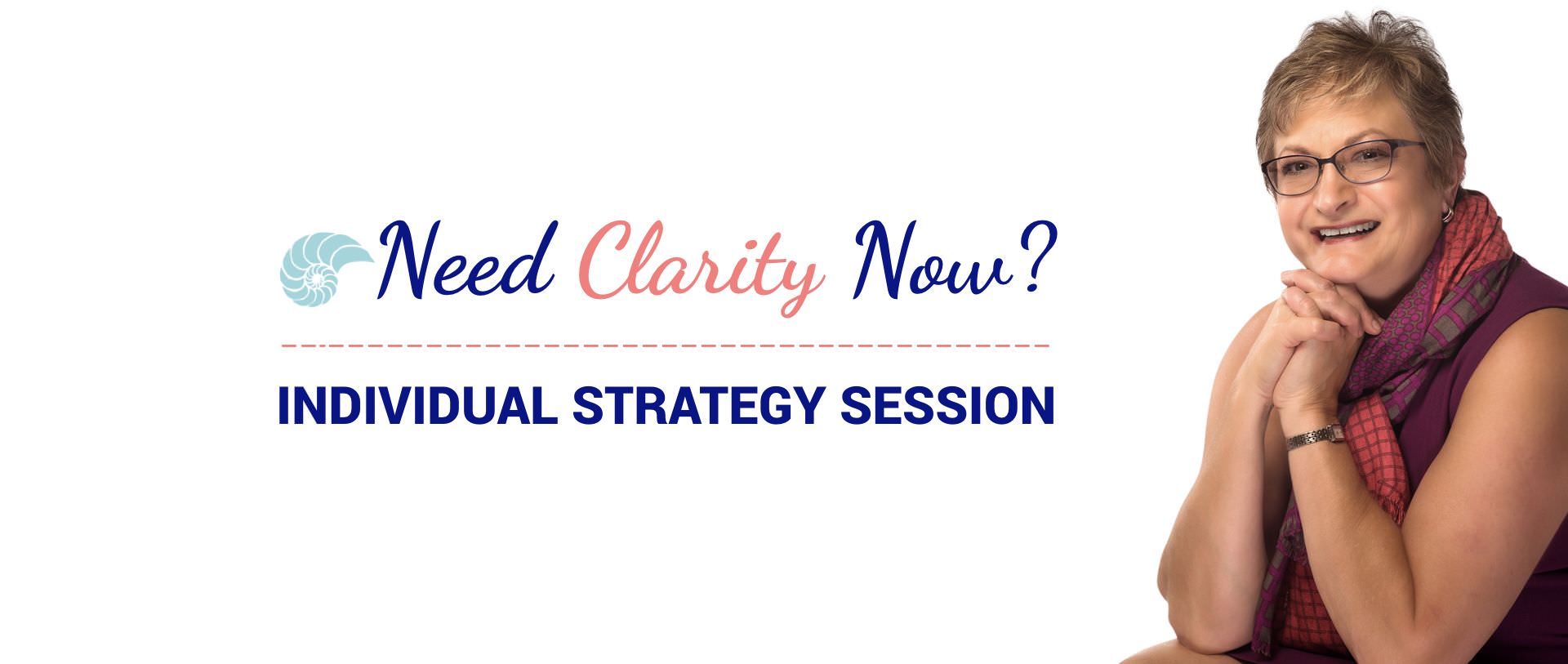 IS this you?
Got some burning questions?
Need a sounding board to your clarity now? 
In a hurry?
Just click below and book your session:)

CLICK HERE TO BOOK YOUR SESSION

What you can expect:

Professionally trained ears and heart to actively listen to your concerns
Executive guidance to help you navigate through the messy middle
Commitment to activate your capacity to regain your clarity 
AND so much more…
The Investment: $397/60min

CLICK HERE TO BOOK YOUR SESSION

Love Notes From Clients
"Rhonda is a gifted coach – her strong faith, insight and wit along with the ability to ask the right questions helped me to reassess my priorities."  – K. Manngard, VP Human Resources.
"An insightful coach, Rhonda Peterson, coached me through a period of discernment through deep listening. Her impact on leading me to places of great personal depth made my decision easier and more meaningful. Time with her is time well spent!"  -Pastor C. Richter.