"A picture is worth a thousand words." Today I'm testing that wisdom.
Over the past months, I've written about the Masterpiece Work process in many different ways. I have no doubt that I've written multiple thousands of words about it, just in 2018.
This week, I'm unveiling the Masterpiece Work Process Map.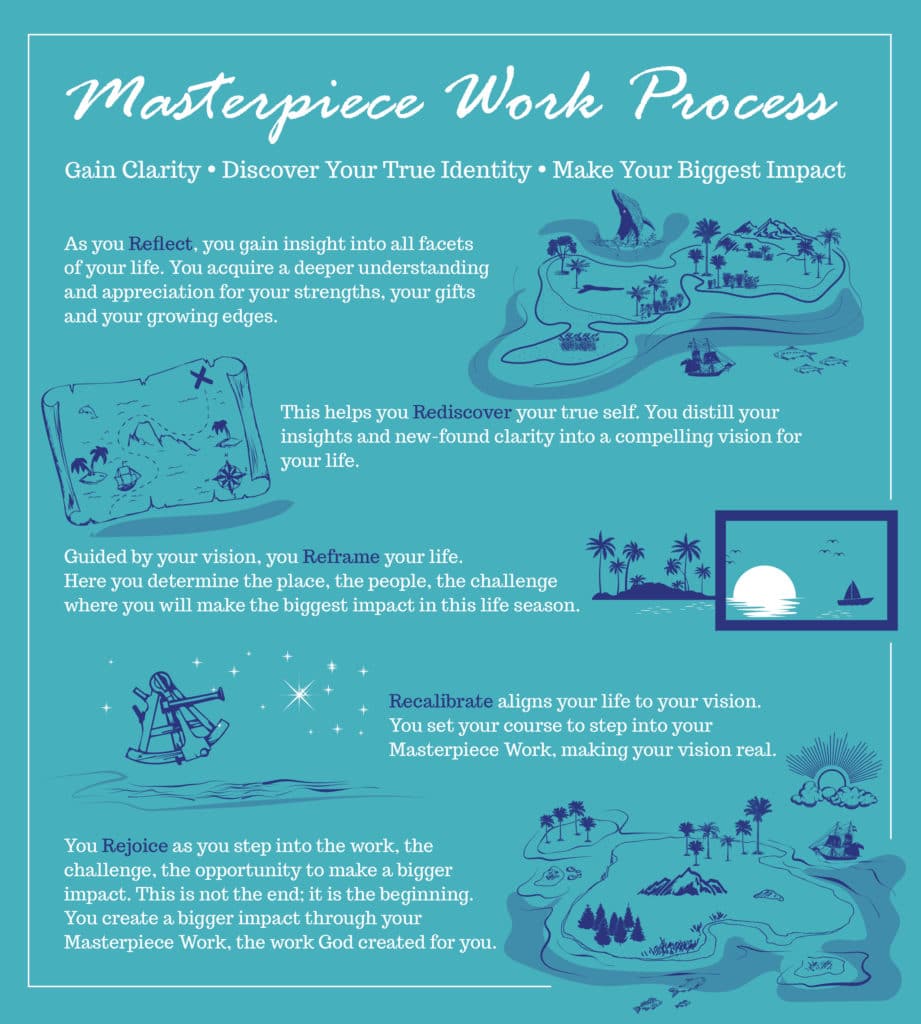 Which step are you in today? Share with us!